Elbrus Day 4 – Thursday July 12, 2012
We set out this morning at 9:00 AM for our first acclimatization hike. We hiked down into the village of Cheget crossing the Baksan River and then went up the mountain up to 11,000 feet. Everyone on the Mountain Czars Team did really well. We had a bit of a party at the summit with a group of russians. Interesting tidbit about that group was a russian woman who brought her 1-year old baby to the top!!!
After finishing our hike, we explored the village of Cheget before heading back to our headquarters for a much deserved dinner.
Tomorrow will be similar to today as we head up the mountain again for another acclimitization hike to the Cheget Observatory.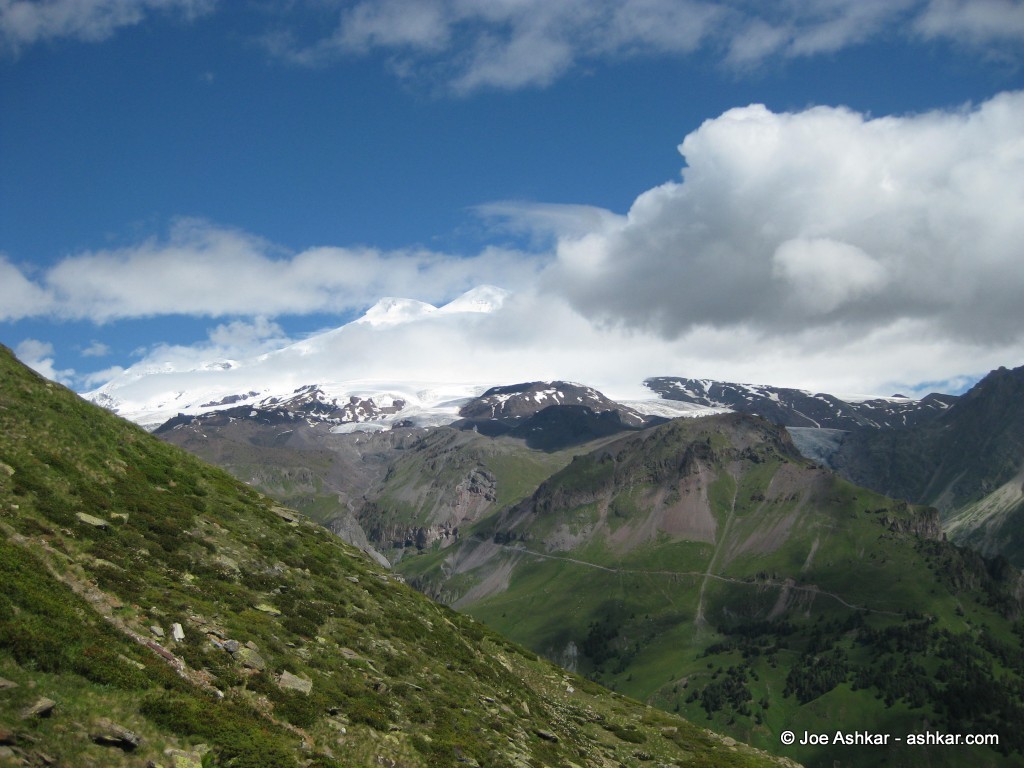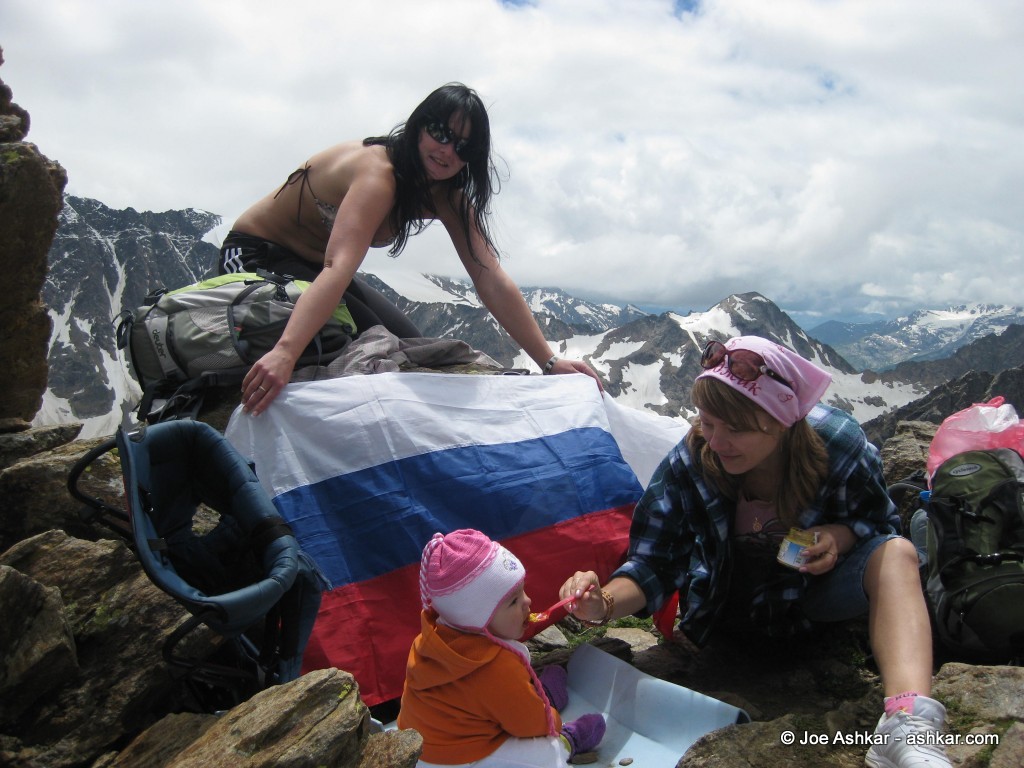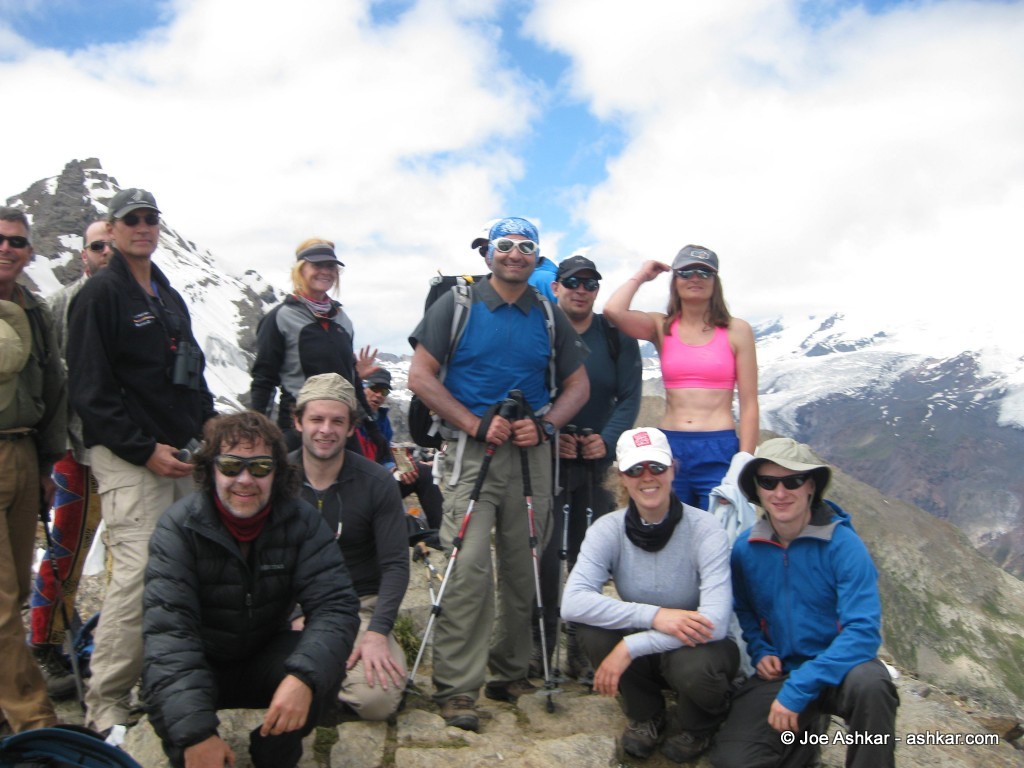 Next Post: Elbrus Day 5 – Friday July 13, 2012
Previous Post: Elbrus Day 3 – Wednesday July 11, 2012