Kilimanjaro Day 0: From Russia to Tanzania!
Having just completed the Mt. Elbrus expedition and a relaxing day sightseeing the beautiful city of Moscow, it was time to embark on the next expedition to climb Mt. Kilimanjaro, the highest peak on the African continent.
The journey from Moscow to Arusha, Tanzania was a long and frustrating one due to several flight delays and unexpected long layovers in Dubai, UAE and Nairobi, Kenya. But finally after nearly 32 hours of travel, I checked in at the "Arusha Hotel" a few minutes before midnight. A long shower, room service dinner and so much needed zzzzzzzz before the early morning team breakfast at 8:00 AM.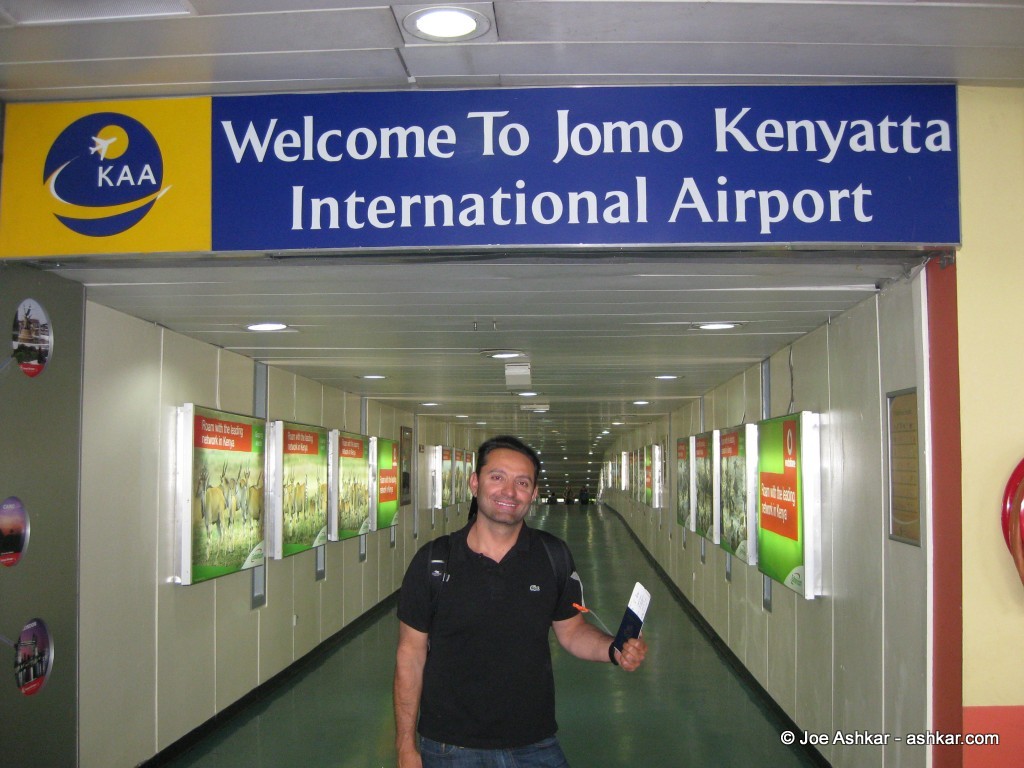 Next Post: Kilimanjaro Day 1: Pole Pole!
Previous Post: Elbrus Summit Celebrations!!!